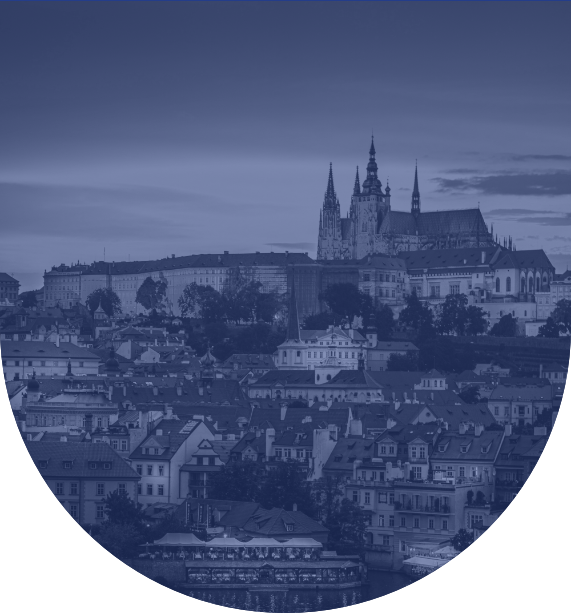 We are specialists in the establishment and sale of companies and firms
We started selling the company in 2001 and the sale of the company is the main activity of our company. we mainly provide services related to the preparation and implementation of the actual sale of your company or firm, as well as services in the purchase of the company or firm. finding suitable buyers and sellers of companies and firms.
Chamr & Partners s.r.o.
During 2002, we began to expand the company's activities to establish companies, both in the Czech Republic and abroad. The expansion of our activities is related to our efforts to offer our clients comprehensive services from the beginning to the end of the business. Due to the fact that we provide our services throughout the Czech Republic, there was an urgent need in 2004 to open our own office in Prague and our office is located in the center of Prague.
The company currently has 3 offices (Prague, Brno, Ostrava), we cooperate with a number of notaries, tax advisors and law firms, and we are thus able to offer quality services in the area of establishing or selling a business company throughout the Czech Republic. we are also able to offer already established ready-made trading companies, both older and brand new.
We also operate in the field of sales of companies and firms mainly in Slovakia, Poland and other EU countries. we also cooperate with law firms and notaries from abroad.
We are also able to offer consulting services related to the establishment of a company or branch abroad - especially in Slovakia and Poland.
For contracts that we are unable to provide ourselves or that we are unable to handle on our own, we hire associates, consultants, accountants, tax advisors, notaries, experts, interpreters and other professionals. this helps us to offer and implement quality services.
latest companies for sale